Bridal wedding bouquets & Reception flowers
From the minute you contact Tamil Wedding London, you will know immediately that we are different from any other Asian wedding flower supplier. The reason we are so successful is due to our staff. No request is too much for us, and our customer service is A1. We are always available for you to provide the service you deserve.
We have our own wholesale flower supplier on-site so we can offer high quality for low prices.
Bridal bouquets
Handcrafted bridal bouquets made to order to enhance the bridal gown. From a simple posy of flowers to a cascading flourish of fresh flowers our florist designers will make you the bouquet of your dreams.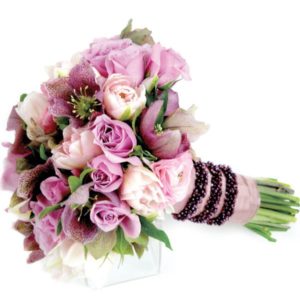 Asian wedding garlands
Beautifully crafted using traditional methods, our wedding garlands will add a stylish touch to your special day. We can create your garland from a range of flowers, no matter what your budget is. We specialise in beautiful Asian wedding garlands and currently supply temples and other religious places of worship every week. We really are the experts!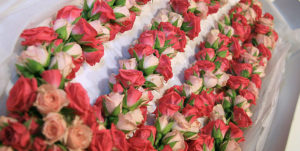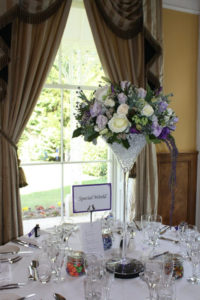 Wedding Table Flower Arrangements
Wedding Table Flower Arrangements are one of the most important flower arrangements for a wedding.
They add colour and style to a venue and we can work with you to create stunning flower arrangements to compliment your wedding theme including flowers for your wedding cake.
We can work with all budgets to create something unique for you. Glassware, candelabras, pedestal flowers we really can offer any style you want for your special day.
Tamil wedding London has supplied nearly every 5-star hotel in Central London with beautiful wedding flowers.
Tamil Wedding London has their own London wholesale fresh flower supplier on-site – Dutch Flowers Direct Ltd.
We do not buy our flowers from a market as we like to know exactly how old the flowers are and what quality they are.
Too many wedding has been ruined by other companies as their flowers are not fresh or they are a poor quality grade used to save on costs!
Raj, our flower expert knows everything about flowers and can advise you which flowers are in season and what alternatives you could use.